The Savoury Cupboard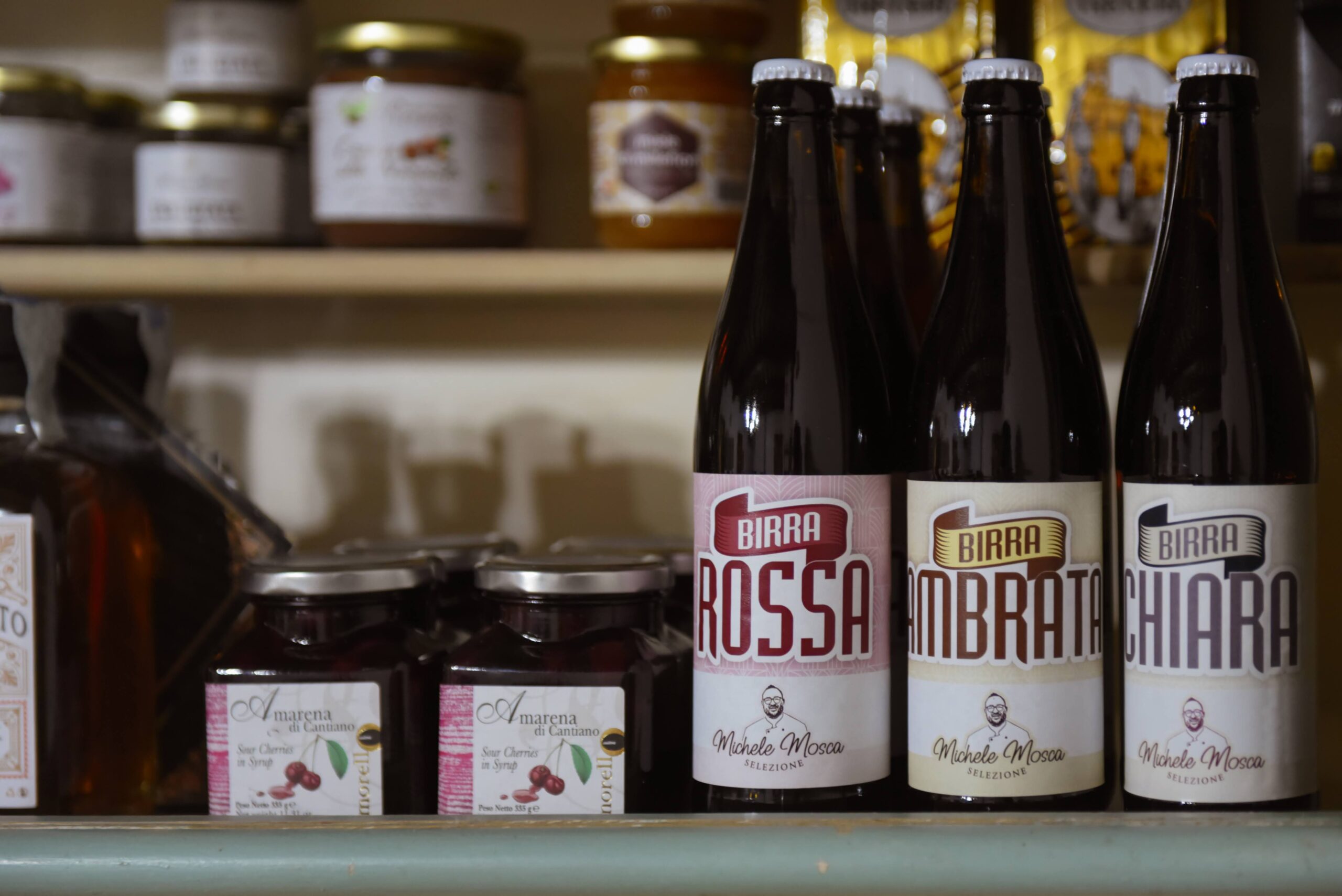 The 'Savoury Cupboard' is a corner in the old cupboard that belonged to the grandmother and used to be in the old farmhouse. That's where, as children, you would go to find the good tricks put aside for the most important events.
Today, in our cupboard, you will find some of the good stuff you enjoy during your stay at Agriturismo Ponte di Riocchio and, in addition, an terrific choice of gastronomic products that you can buy to take home as souvenirs of your holiday in Gubbio.
You can find: jams, tasty to spread on bread at breakfast, to prepare tarts or to combine with cheeses. Truffle sauces, Amaro Matto to drink with the famous "Tozzetti" or as a digestive at the end of a meal, honey, the organic flour that we use to prepare breakfast cakes, hen's eggs, artisan coffee and walnuts.
After the harvest, you can also buy our unfiltered extra virgin olive oil, produced from the harvest – by hand – of our olives. Delicious to enjoy 'natural' on bruschetta, to dress salads or give that extra touch to soups in the winter months.
In the Savoury cupboard you will find some simple products, born of care and respect for the earth and its wonderful fruits.