Our philosophy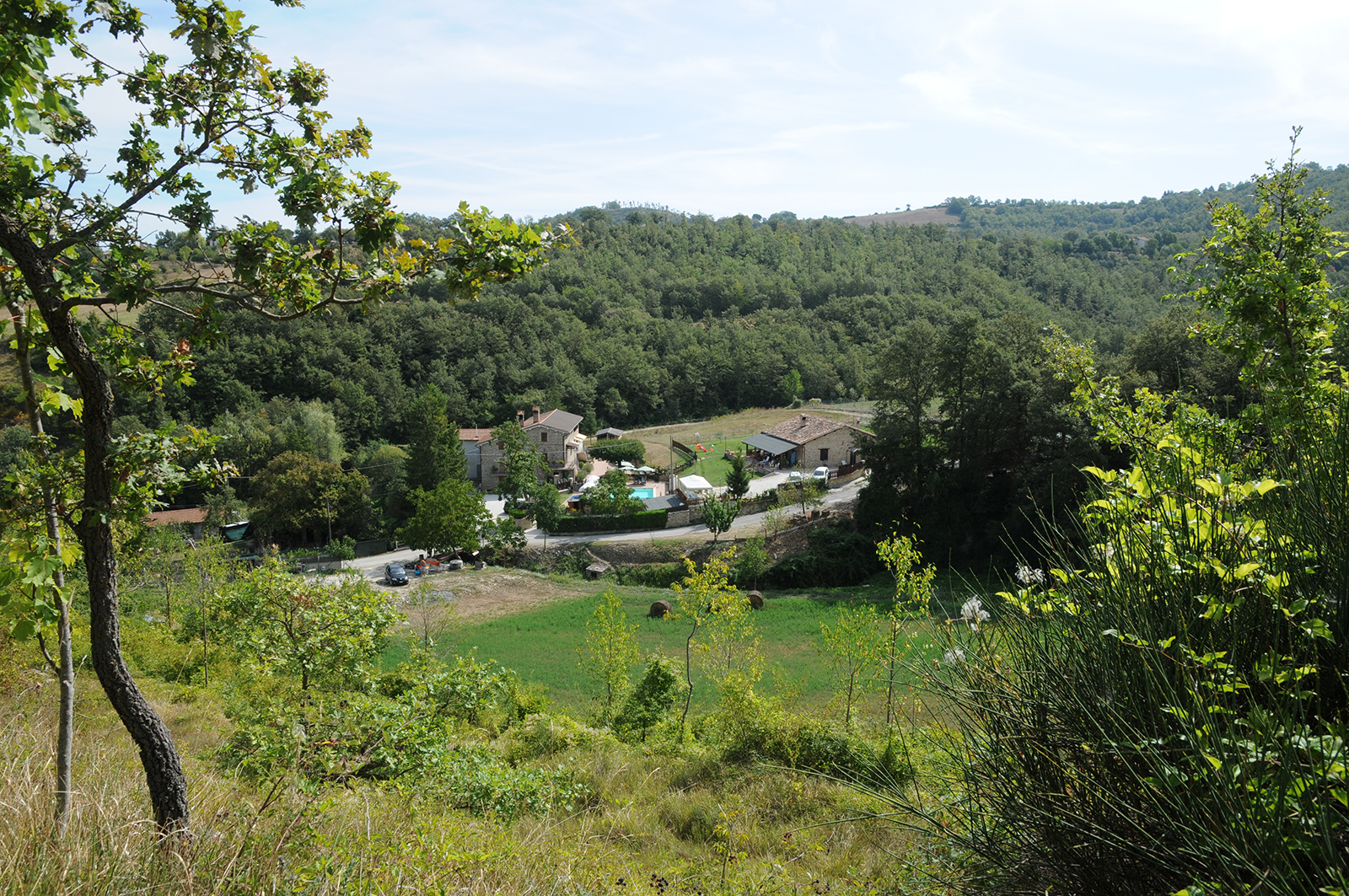 Agriturismo Ponte di Riocchio's philosophy matches our way of living life, the surrounding countryside and nature.
We began by recovering the rooms and furniture that once belonged to my grandparents. The plates we use to serve meals, the glasses and cups for breakfast have a lived-in beauty that still has many emotions to give.
We cultivate our vegetable garden in the acceptance of your wishes. We do not use chemical fertilisers to produce 'perfect' fruit and vegetables because we have always been convinced that true perfection lies in respecting what is natural.
We emphasise small producers by purchasing part of our meat, flour, cheese, honey and wine exclusively from local organic farms. That is why we call our cuisine organic and km 0.
Every day we practice careful waste separation because we believe it is essential to adopt a more efficient consumption of resources and to actively contribute to an eco-sustainable development of nature and thus avoid the environmental degradation often caused by open dumps.
Our goal, our philosophy is to value history, time and all the beauty that nature so generously gives us.