Live Riocchio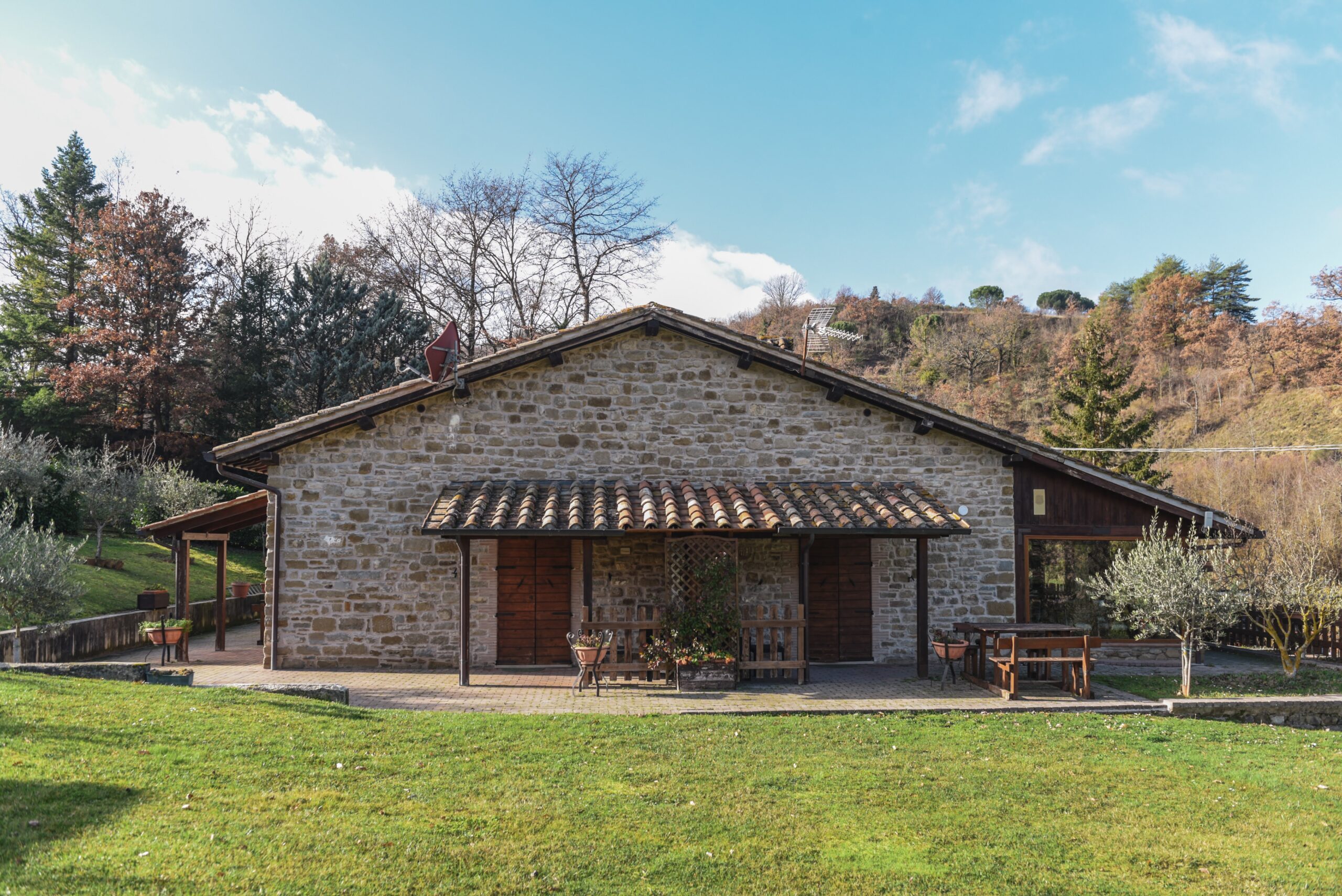 At Ponte di Riocchio time goes by in total harmony with the rhythms of nature. Forget the clock and enjoy a totally relaxing holiday.
Listen to the gentle whispering of the trees and the cheerful song of the cicads. Breathe in the scents of flowers and spontaneous shrubs, or simply rest reading a book lying on the grass in the garden.
We offer several services to make every day an experience to remember.
Personal growth courses
"Happiness can only come from within" (Dr Richard Pearson).
We organise personal growth courses according to Dr. Pearson's Learn Love method because we believe that holidays are the best time to regenerate the connection between body and mind.
Book your wellness weekend to get back to your centre, where your Soul is in harmony and your eyes perceive Love again.
For those who love an active holiday, Agriturismo Ponte di Riocchio, offers several activities and services.
The summer swimming pool, large and spacious, is always available to our guests, to cool off on hot days or to relax after a day spent visiting the wonderful art cities of Umbria.
Upon request, it is possible to book horseback riding and cycling tours to discover the most characteristic sights of our land, or take yoga lessons, even individual ones, to reduce tension and stress and stimulate positive emotions.
Hunt for truffles, mushrooms and asparagus!
Almost every month of the year you can try your hand at adventurous truffle hunts led by our experienced truffle hunters and enjoy the truffles found at our Osteria. In April and May you can come with us to look for wild asparagus to prepare delicious omelettes. In autumn, if you are a mushroom enthusiast, you can come and look for them with us. Fun is guaranteed!
Family holidays
What better occasion to all get together and share moments of pure happiness? A holiday at Ponte di Riocchio is also special to be experienced as a family.
From the swimming pool to the play area in the garden, from visiting the farmyard animals to activities designed for the enjoyment of everyone, young and old, every day you can create new memories in the company of those you love.