Benvenuti nel mio "C'era una volta"
un luogo speciale per ritrovare le emozioni
Continua a leggere
Sapori autentici
piatti semplici e buoni, cucinati con cura
Scopri di più
Agriturismo Esperienziale
le persone al centro
Contattaci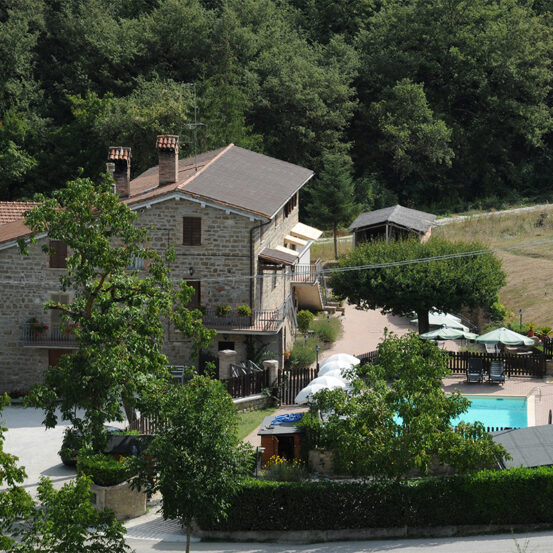 Chi siamo
Our story
Welcome to Ponte di Riocchio, the Agriturismo born from the large country house that was the scene of my childhood holidays spent amidst the scents and flavours that only grandparents' homes can offer. Over the years, my parents Antonietta and Luciano, together with my brother Alessandro, decided to transform it into a farmhouse, to welcome […]
Scopri di più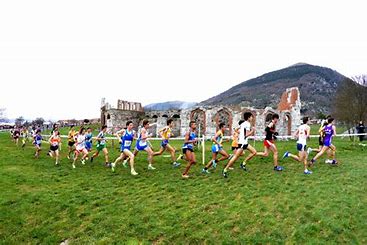 Dall'11 al 12 marzo Festa del Cross
Per la quarta volta la città di Gubbio ospiterà la Festa del Cross: il più importante appuntamento della Corsa Campestre a livello Nazionale. Prenota il tuo pacchetto soggiorno. Richiedi la disponibilità!
Richiedi la disponibilità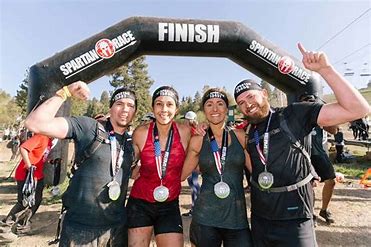 Spartan Race 15-16 Aprile 2023
Non perdere la Corsa ad ostacoli numero 1 al mondo: la Spartan Race, dal 15 al 16 aprile a Gubbio. Vieni a vivere questa fantastica esperienza nella città medievale più bella: ricca di storia e cultura. Prenota la tua camera all'Agriturismo Ponte di Riocchio
Richiedi la disponibilità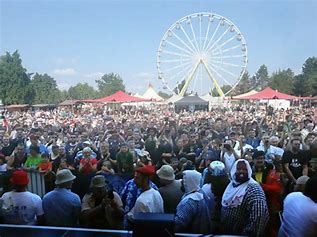 SpencerHill Festival 27-30 luglio 2023
A Gubbio arriva il miglior SpencerHill Festival di sempre! A due passi dalla casa di Terence. Vieni a scoprire la città dei matti e lo SpencerHill Festival.
Richiedi la disponibilità
TV
With LCD monitor in each accomodation
Pets welcomed
We kindly ask you to notify their presence when booking
Restaurant
It offers traditional Gubbio's cuisine, even gluten-free
Private pool
Only for Guests who stay at the Agriturismo Ponte di Riocchio
Heating/Cooling
Independent heating and cooling in each accomodation
Free Wifi
Available in each room and apartment