Salvia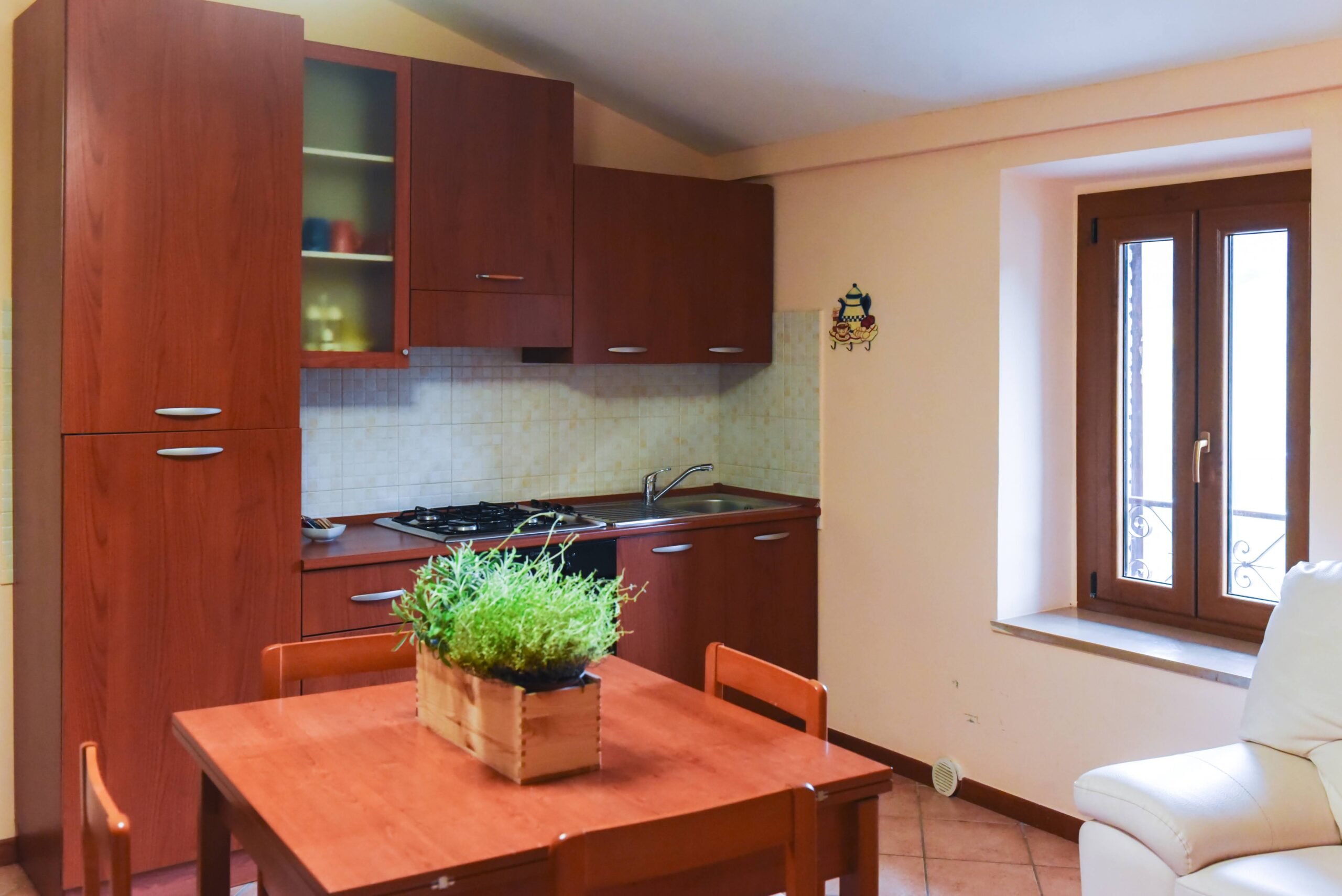 Description
Salvia flat is a cozy two-room apartment located on the first floor of the grandparents' old farmhouse.
It can accommodate up to four people and consists of a double bedroom and a bunk bed located inside the living kitchen.
The bathroom, located in the double bedroom, is spacious and has a shower, courtesy kit and hairdryer.
Salvia flat is equipped with everything you need: bed linen, towels and kitchenware.
From the windows of the Salvia apartment you can enjoy the view of the swimming pool, the garden and the lush Umbrian countryside that surrounds us.
Parking, free of charge, is just a few steps away from the flat.
Salvia is perfect for a holiday in total autonomy. You may also book it on a Bed and Breakfast basis, savouring our delicious buffet breakfasts prepared using organic products coming directly from our farm or from small local producers.
Check-in time is from 2.00 p.m. to 5.00 p.m., while check-out is by 10.00 a.m. Any other requirements must be communicated to the management.
Contact us at 3501862707 or send an e-mail to info@pontediriocchio.com to book your flat and start living a holiday in the tranquillity and wellbeing typical of country life.