The little corner of taste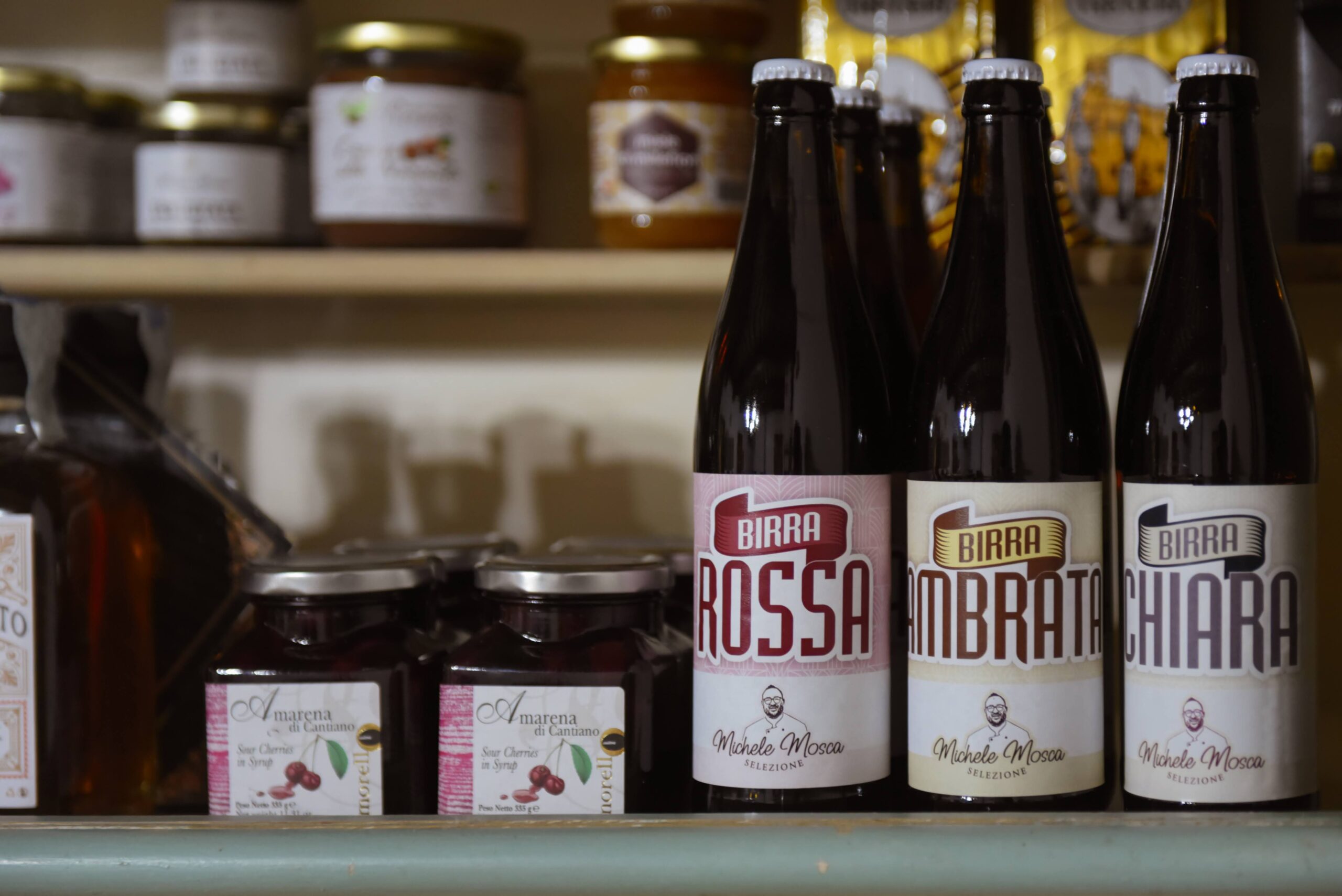 The 'little corner of taste' is a small corner in the old cupboard that belonged to my granny.
That is where, as children, you usually go hunting for good things put aside for great occasions.
Today in our cupboard, you will find the same good things that you will be served during your stay at Agriturismo Ponte di Riocchio. An excellent selection of gourmet products that you can buy to take home as a souvenir of your holiday in Gubbio.
From October till March, we will send all the delicacies present in the little corner of flavours also to your home. Send us an e-mail request and you will receive them in a few days at the address you provide us.
We package the best products from our own farm or from local producers to make them available to all those who are looking for healthy and genuine food. Products include the delicious 'crescia' from Gubbio, cheeses, cured meats and bread; all vacuum-packed to guarantee their freshness. But you will also find home-made jams, oil and typical Umbrian wine.
We also make gift boxes for special events!